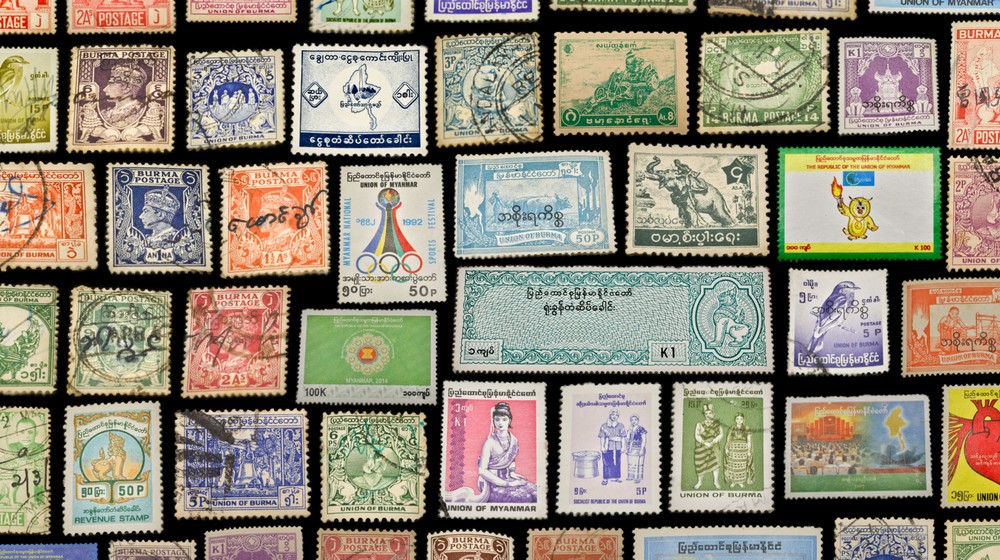 Supported by United Women in Faith of Northfield UMC
Don't throw away cancelled postage stamps! Turn those stamps into cash for mission. Since 1971, the Alliance Stamp Ministry
in Fort Myers, FL has collected used stamps and resold them to stamp distributors, who then sell them to collectors. All types of cancelled postage stamps are accepted, including collections and albums of stamps. Bring yours to the box in our Fellowship Hall.
"Any type of used postage stamps, including torn or wrinkled stamps, can be used. Do not soak the stamps off the envelope.
Carefully cut the postage stamps from the envelope, leaving ¼ to 1/3 inch margin around the stamp.
"United States stamps are divided into: common stamps, commemorative, love, Christmas, nonprofit, high value, airmail, off paper, and computer generated stamps. Canadian and all foreign stamps are also welcomed. The money collected goes to various mission projects. At present it goes to subsidize the ministry of Publicaciones Alianza, a publishing house in Buenos Aires, Argentina dedicated to writing Spanish Sunday School materials." (source: Alliance Mission brochure)