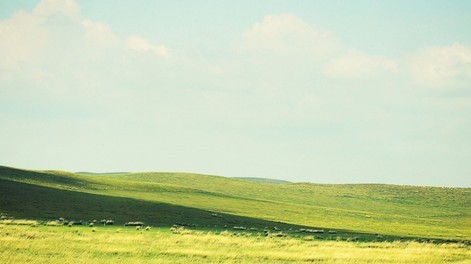 Northfield United Methodist Church acknowledges that our church and its property stand on the homelands of the Wahpekute and Mkewakanton bands of the Dakota Nation. We honor with gratitude the people who have stewarded the land throughout the generations and their ongoing contributions to this region.
We know that the earliest days of our congregation were contemporaneous with John North establishing the town boundaries on land recently ceded by the Dakota in an 1851 treaty. We know that after the US-Dakota War of 1862, the state of Minnesota forcibly exiled the remaining Dakota people from this area. We confess that the story-telling done by the Northfield United Methodist Church has contributed to the erasure and dehumanization of the Dakota people.
We acknowledge our role in ongoing threats to present-day Dakota sovereignty and wellbeing, and we wish to interrupt this legacy, beginning with honest storytelling about our congregation, the denominational life of the United Methodist Church, and the wider community.
It is up to each of us to work to repair the damages of settler colonialism by sharing accurate histories, building and sustaining meaningful relationships with our Dakota neighbors, and working towards authentic acts of healing.