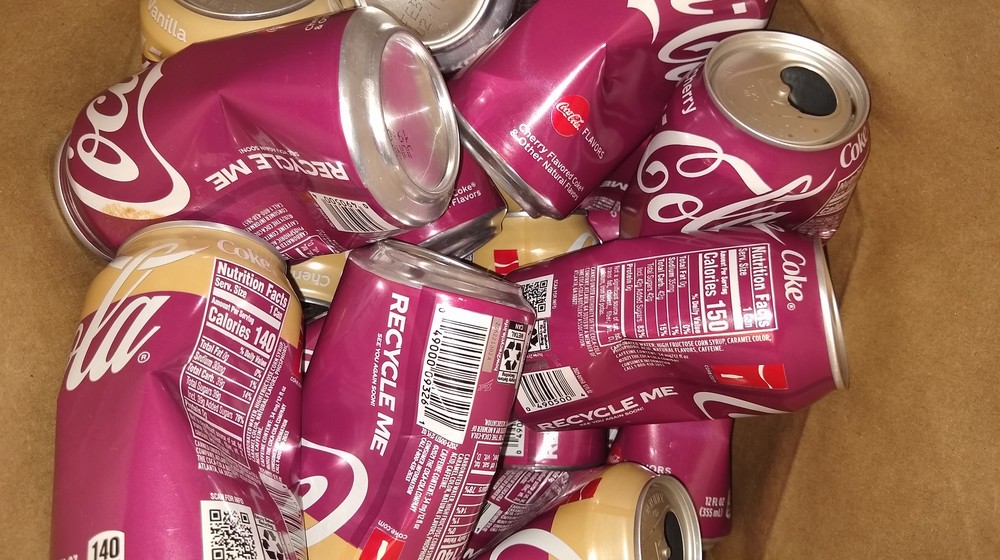 Aluminum Cans for Operation Backpack
Collect your aluminum cans. bring them to the church, and place them in the container outside behind the church kitchen. All proceeds from the cans go towards Operation Backpack.
Operation Backpack has provided backpacks and school supplies for Northfield children for the last 30 years.  
A high school diploma is key to breaking the cycle of intergenerational poverty and homelessness. Having adequate school supplies positively impacts the rate of homework completion, class participation, and ultimately graduation. Your support can give a child the tools they need to learn and succeed.