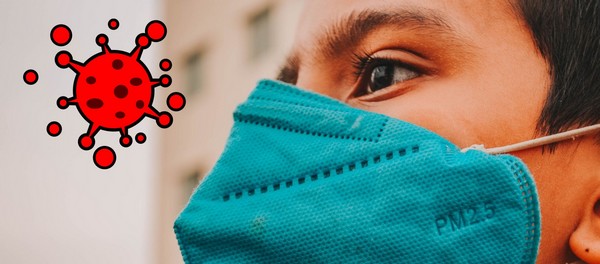 COVID precautions: We follow CDC guidelines according to our county risk level. 
Church COVID Policy - June 2022
At their June 21st, 2022 meeting, the Administrative Council of Northfield United Methodist Church voted to adopt the CDC color-coded system to address on-going COVID-19 concerns (see the chart below). When Rice County is "green," we are at low risk and masking is optional; when we are at high risk or "red", we will require masking indoors. If you want more information, please visit: 
https://www.cdc.gov/coronavirus/2019-ncov/your-health/covid-by-county.html
. We pray for families who have lost loved ones to COVID-19 and those who continue to live with ill-effects long after initial infection, and we are grateful for scientists, vaccines, treatments, and medical professionals who have brought us to this new point in infection management. 
NUMC Board: COVID-19 Policy update - December 2022
In June 2022, the Administrative Council (the governing body of the church that preceded the NUMC board) adopted a COVID-19 policy which set our building rules to follow guidelines from the CDC using the now-familiar green, yellow, and red code.  This has worked well for us until this fall, when Rice County uniquely fell into the "red" category out of all the counties in MN.  This meant requiring masking indoors, even though no other similar local institutions have gone back to stringent requirements, including our local schools.  In light of these new conditions, the Board has amended the church policy in the following ways:
Groups using the building during the week may, by mutual consent, not wear masks.
Our red signs will be changed to read "The CDC recommends masking indoors when transmission levels are high."
No staff or volunteers will be asked to be "mask police" on Sunday mornings or throughout the week, but masks will always be welcome in church and available at the north and south main entrances.
As always, vaccinations and other common-sense health measures like frequent hand washing and staying home when ill will go a long way toward keeping our whole community healthy.  As the body of Christ, we aim to be agents of healing in a broken world - in our COVID-19 policy, our ministries to our homebound friends and neighbors, and beyond our borders.  
Community Burden Levels

Low

Medium

High

 

People may choose to mask at any time. People with symptoms, a positive test, or exposure to someone with COVID-19 should wear a mask. Masks are recommended in indoor public transportation settings and may be required in other places by local or state authorities.