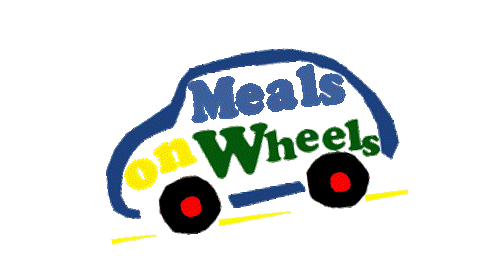 Our church will be delivering Meals On Wheels for the week of November 7-12.
We are seeking volunteers to be drivers to deliver the meals made by the hospital.
It is a great service to get meals to those who need a good healthy meal. It only takes about an hour over the noon hour. You can volunteer one day or every day or as many as you want.
Please reach Marie Beck with the days of the week you would be available to help.